I brought the good old Canon EOS 450D and the legendary "nifty-fifty" Canon EF 50mm f1.8 STM lens to the park and had a few shots taken in front of the old graffiti wall in the ball court.
This time I wanted to try photography in the golden hour and improve sharpness and color of eyes.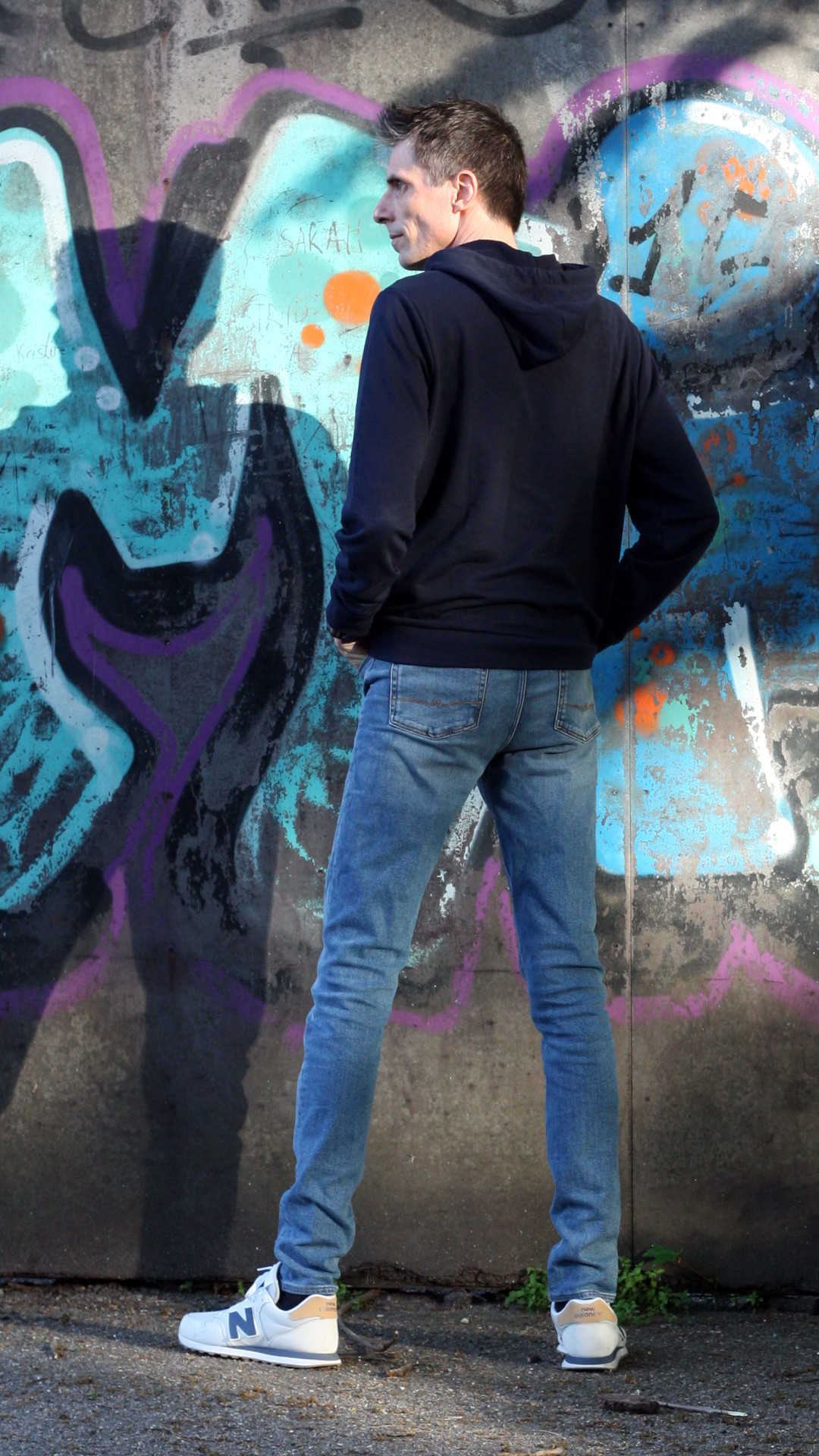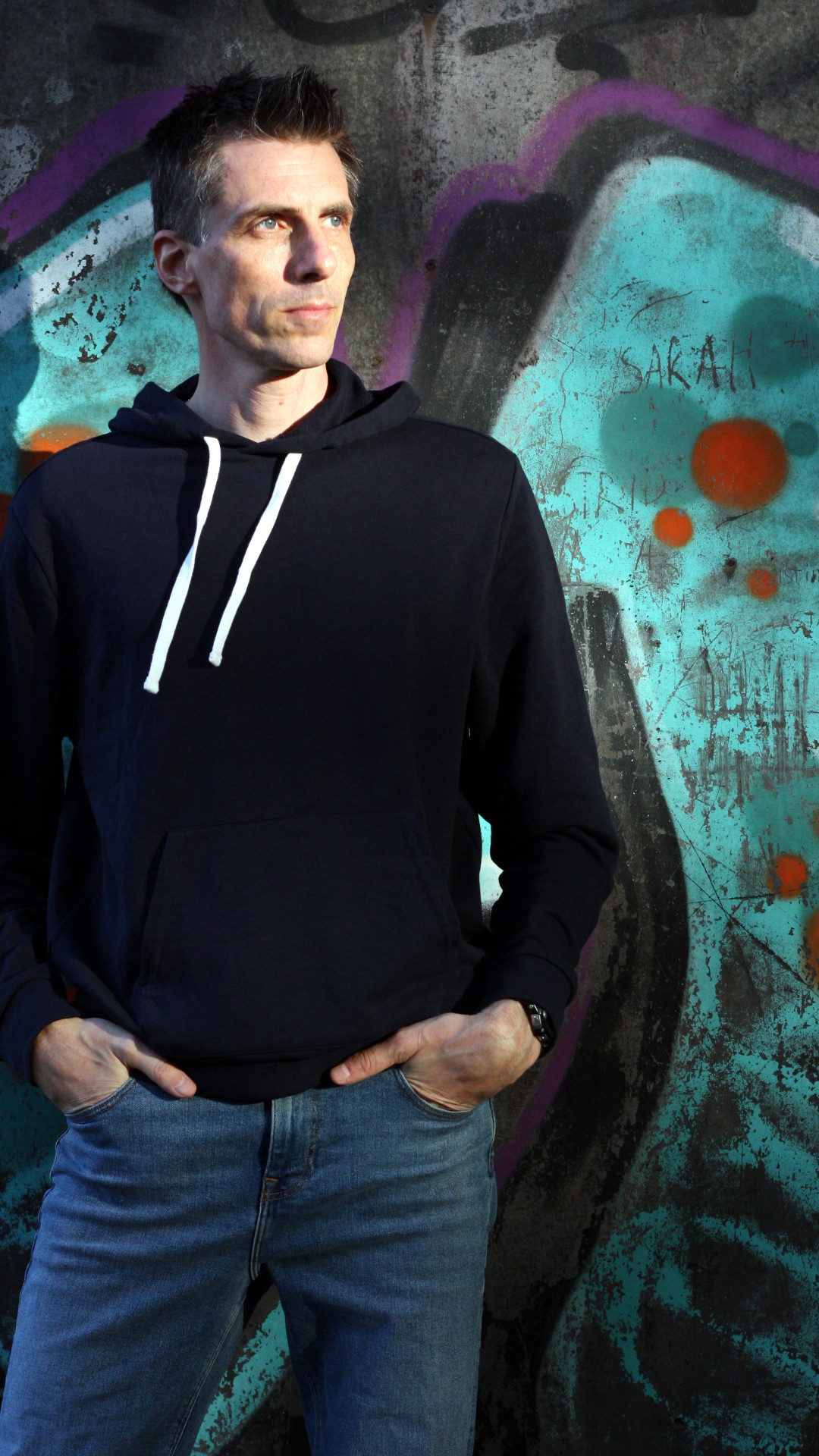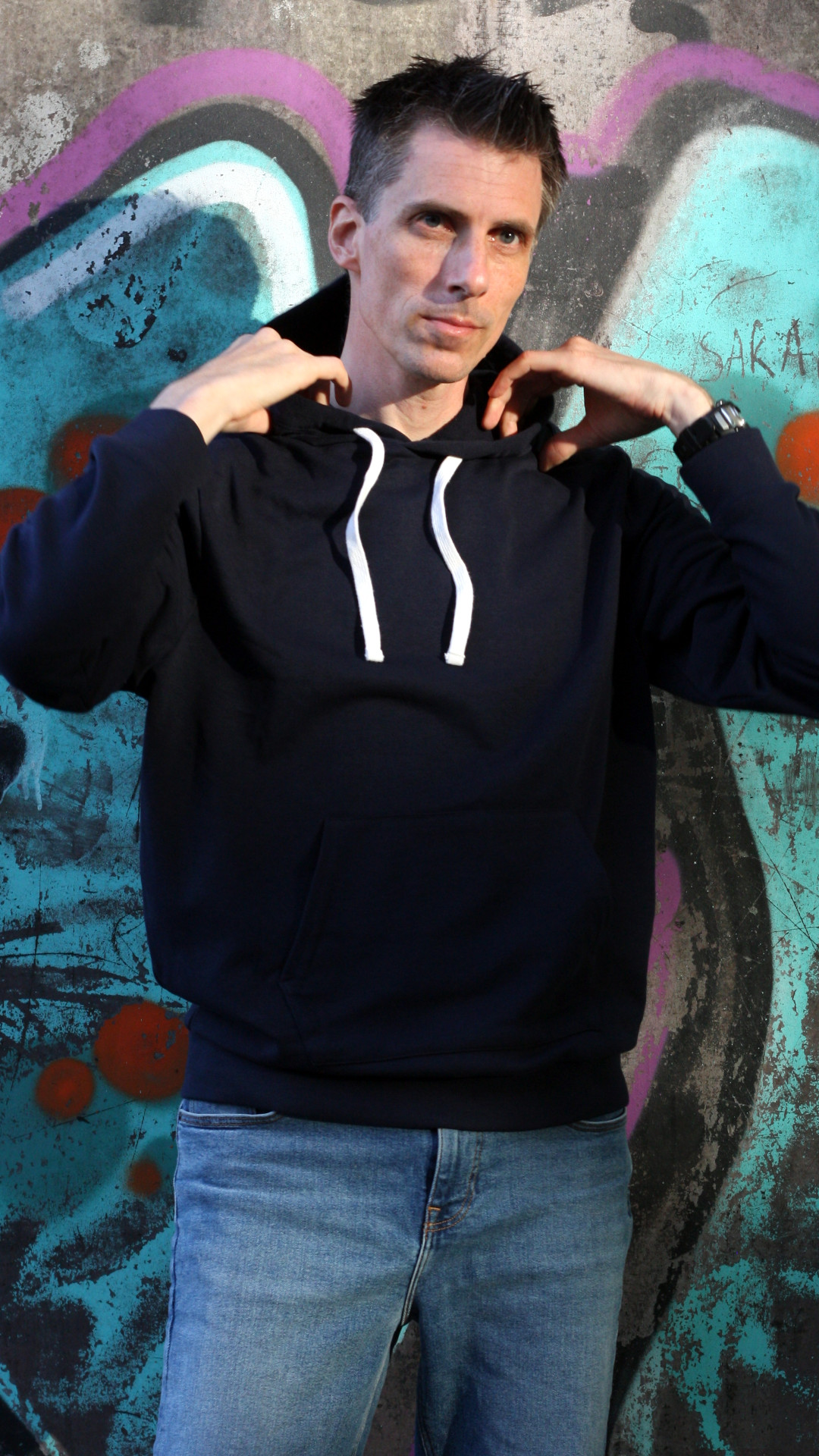 You can see pictures from my first visit in The matching graffiti.
This page was last updated 2023-05-15.