Blog and homepage of system administrator and poker player Michael Helsvig (Micski) about FreeBSD, Cerwin-Vega, poker, chess and more.
Welcome to my personal homepage.
Welcome to my little personal homepage on the large internet. I live in Copenhagen, which is the capitol city of Denmark and located within the Northern part of Europe. There are many interesting cities in Europe, and they all have their specialities, but I absolutely love the history, nature, seasons, people, culture, peace and life here.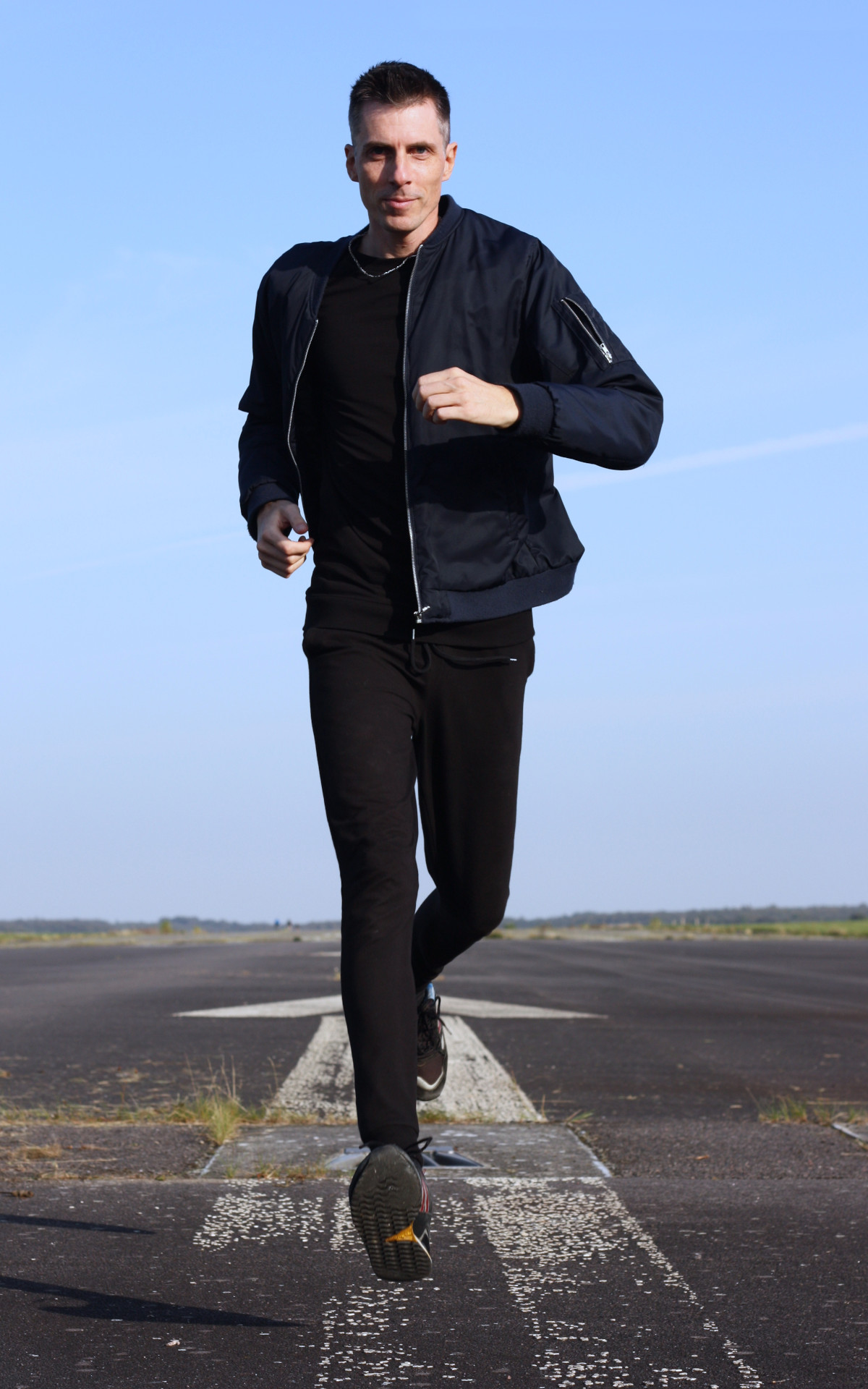 Linux, Unix and open source system administrator.
I am a system administrator of information technology and have specialized in open source software and Linux and Unix operating systems. I am highly experienced in Ubuntu and FreeBSD with many years of experience from working with large internet service providers and small private businesses. Over the years I have developed customer relation and proces management systems, recovered companies from devastating data loss and earned the highest awards in customer service.
Texas no limit holdem poker player.
I am also a poker player and have specialized in full ring texas no limit holdem cash games, where I am known for my tight and aggressive style. I play live as well as online poker. Poker is an amazing card game in which you will need all your skills in life, such as mental mind set, physical shape, theory, practice, player profiling, software, continued studying and social networking. What you learn in poker you can apply to your life – and vice versa. I am always interested in sharing thoughts, experiences and knowledge.
A passion for nerdy stuffs.
Besides that I have a general passion for computers, high fidelity audio systems, general electronics, photography, classic cars, motorcycles and speedboats, people, cultures and more. I have operated many different kinds and models, which has resulted in amazing experiences and valuable friendships. I keep a healthy mind and body through a continuing study of personal development and practice meditation, walks, swimming and other exercise workouts. I have many years of experience from martial arts in my past.
How to get in contact with me.
If you wish to get in contact with me, you may contact me via email to .
You can also just sit back and enjoy my blog. You can get insight information about your IP-address, hostname and browser on my IP page. You can read more about the privacy policy, pictures, content, copyright, terms and conditions, that apply to your visit on my homepage, on my about page.
This page was last updated 2021-05-16.