Use my bitcoin (BTC) address for making a payment or donation to me in bitcoin.
My bitcoin (BTC) address.
If you wish to pay me in bitcoin (BTC), or simply donate bitcoins to me, you can transfer the amount of bitcoin to my bitcoin address 1Fcy6fRi3gaGewB6VHoTjUf78VFDckyvNx.
If you use a bitcoin wallet, that can use your smartphone camera for scanning QR codes, then you can simply scan my bitcoin address from the QR code, that is shown below. If you have a bitcoin wallet, that support links, you can just tap or click the QR code below and your bitcoin wallet should open. Both methods will present you with a dialog in which you can confirm my bitcoin address, enter the amount of bitcoin and accept the small transfer fee before you perform the transfer.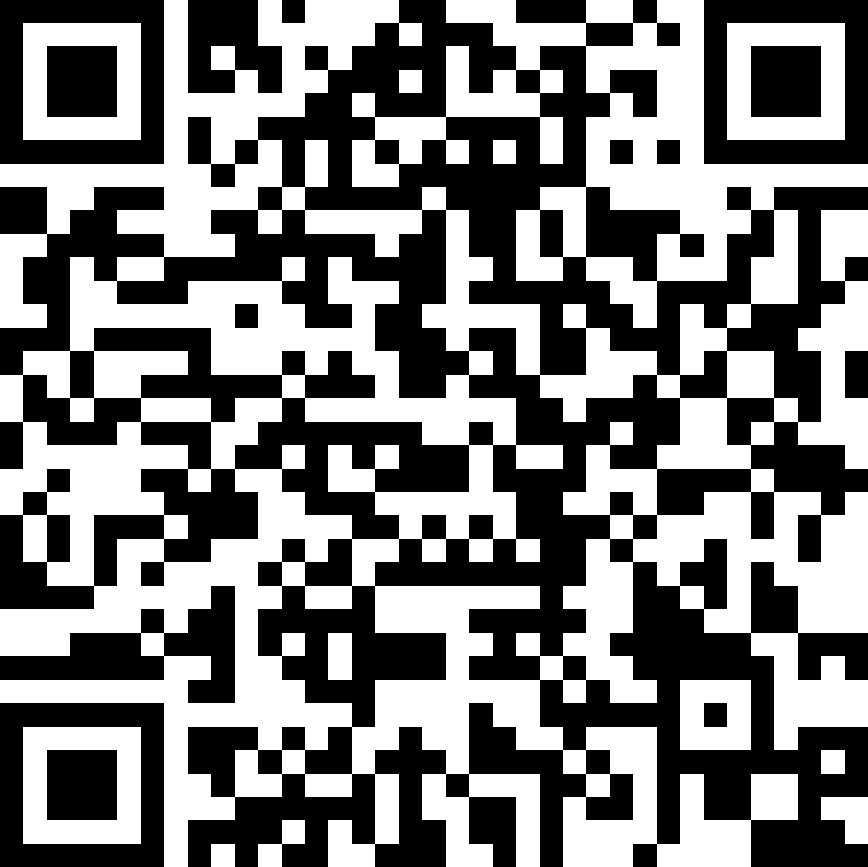 What is bitcoin?
Bitcoin is an innovative payment network and a new kind of money. It's easy to transact and it's accessible to everyone. If you would like to learn more about bitcoin, I would simply recommend a visit to the official website Bitcoin.

This page was last updated 2021-09-30.