It's not easy to find trance events in Denmark, but here is my list of trance events in Denmark in 2022. I will update it as new event announcements find their way to my inbox.
2022-02-05 Elements Winter Edition 2022.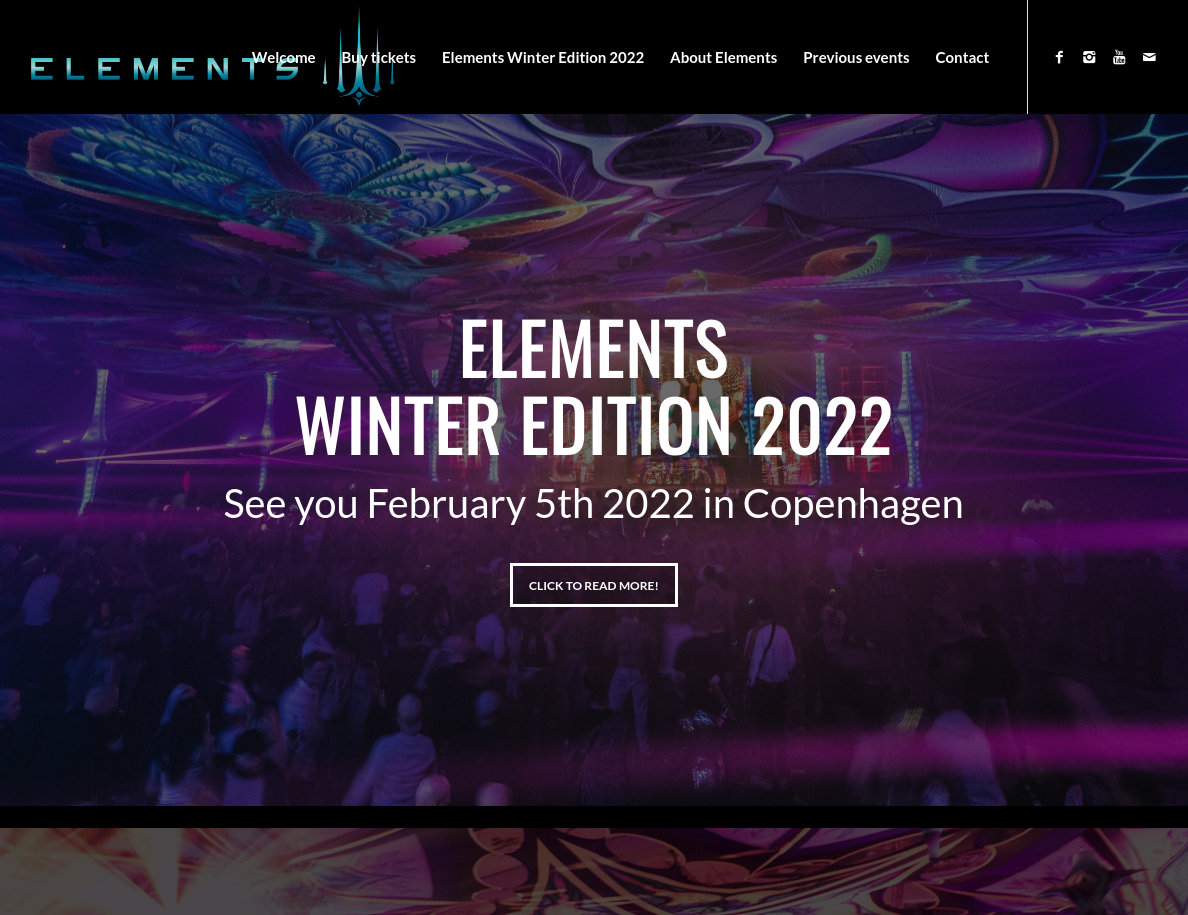 More about trance events in Denmark and Europe.
Trance Music Festivals on Festicket. Electronic Music Festicals on Small Festivals & Retreats. Or you could get yourself a set of Cerwin-Vega speakers and host your own private trance events? Cerwin-Vega AL-1002 specifications, pictures and woofer assembly.
This page was last updated 2022-01-10.