Which webshop has this beautiful Diplomático rum tasting glass twin pack for sale?
They are, or were, sold seperately in a green twin pack or in a green box in combination with a bottle of Diplomático Reserva Exclusiva rum. I also asked Venezuelan Diplomático directly.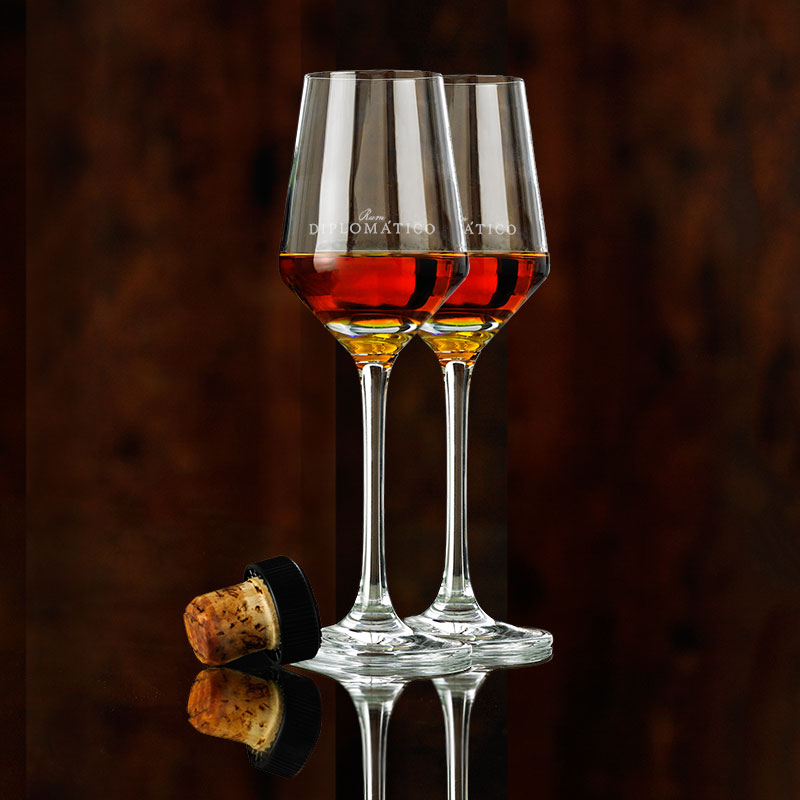 On another note: The official website of Diplomático is one the most well designed, functional and streamlined websites, that I have seen. That is just amazing work from planning, design and programming.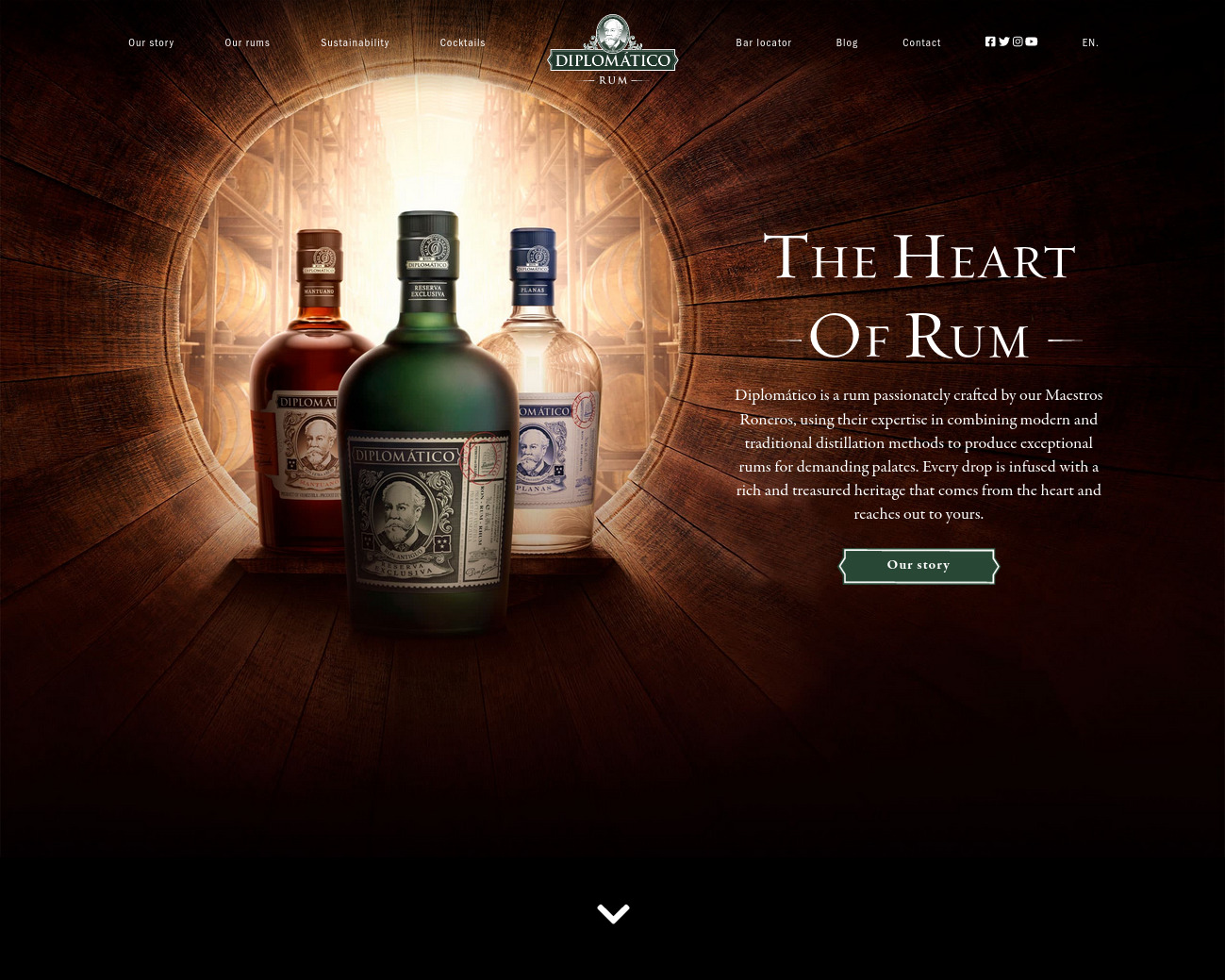 This page was last updated 2022-01-06.