One of the best and free cross platform solutions for online video conferences and online meetings is Jitsi Meet.
The demand for online meetings went up as the corona virus pandemic encouraged people to work from home. Unfortunately, many of the existing solutions does not support different operating systems, is not encrypted and does not ensure privacy. One of the best alternatives to all this, and one of the best solutions for online video conferences and online meetings, is Jitsi Meet.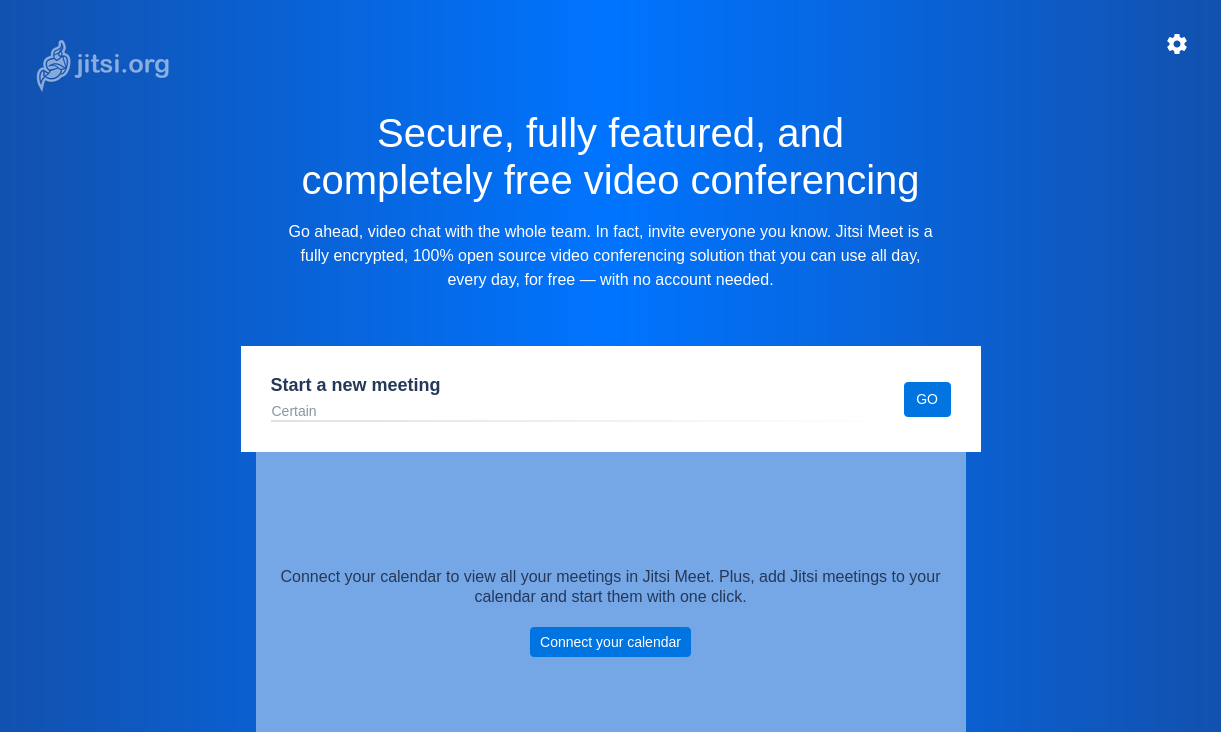 Jitsi Meet is 100% free open source and uses encryption, supports microphone, webcam, different operating systems and desktop computer as well as smartphone app. There are no advertisements. You can present and share application windows, entire desktops and text messages with the participants. Jitsi Meet is based on the video conference code at the main homepage of Jitsi. You can find technical information on the homepage.
If you wish to have an online meeting with me, you can go directly to my meeting room at Jitsi Meet. Let your browser use camera and microphone, enter your name and and join the meeting.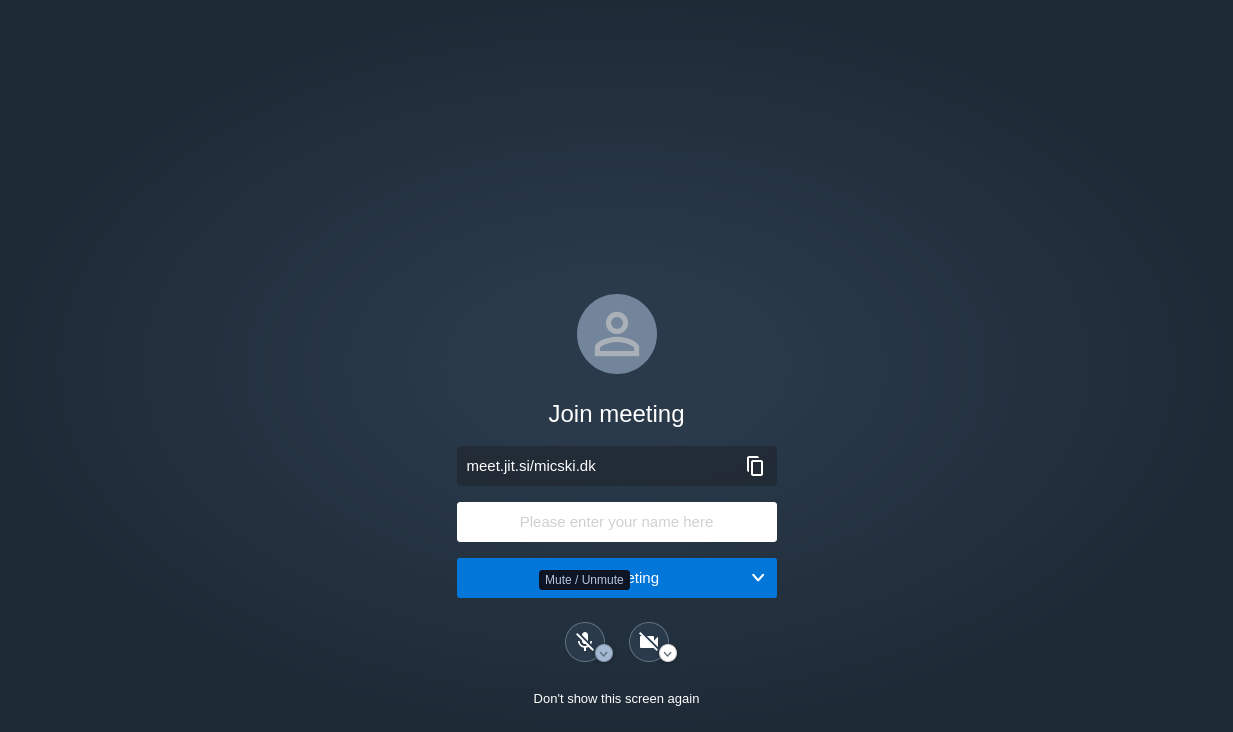 This page was last updated 2021-03-12.