Picture of high stakes poker player Gus Hansen and me at Casino Copenhagen.
I was seated for a nice game of no limit texas holdem cashgame poker at Casino Copenhagen this evening, when I noticed the famous high stakes poker player Gus Hansen, who is also known as The Great Dane in the poker world. He was enjoying a drink with friends in the relaxing poker area. I was lucky, that our paths later crossed on my way to the bar, so I got a chance to introduce myself and quickly learned, how warm, down to earth and friendly he is.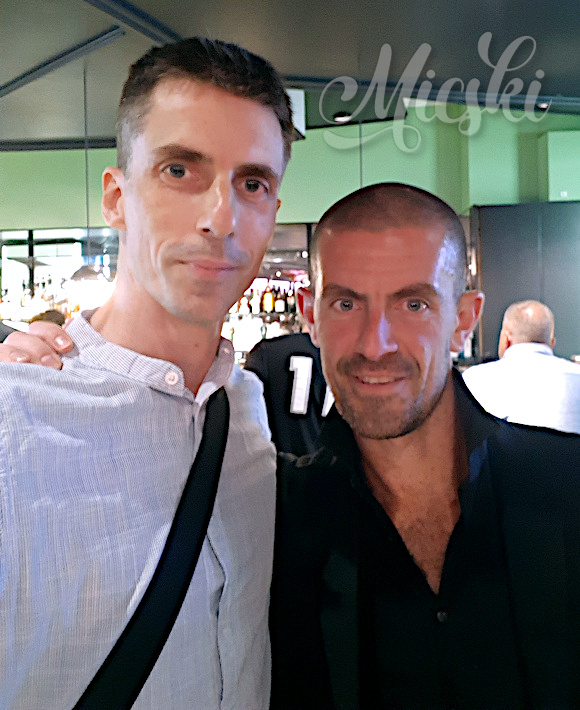 This page was last updated 2021-06-24.