I am often asked, how I was introduced to FreeBSD. This is my story about my first encounter with the fascinating little daemon, that took me on a life long adventure with FreeBSD and its dedicated community.
FreeBSD on the internal staff server.
My FreeBSD story begins in the late 90's, when I was working as an internet supporter for a large internet service provider (ISP) in Denmark. Despite slow dial modem connectons, the internet was becoming increasingly popular. Internet supporters with headsets sat in front of Windows NT desktop computers around the clock to support the surge of new users and solve their technical issues.
Microsoft dominated the worlds desktop computers with Windows 95, that was essentially an unstable graphical user interface on the fast ancient MS-DOS system. Apple had their Mac's running System 7, which was a mess as well. Linux users was seeking to the newer and popular RedHat, that was fast and stable, but once the graphical user interface was launched, it was just a matter of time before the excitement was over.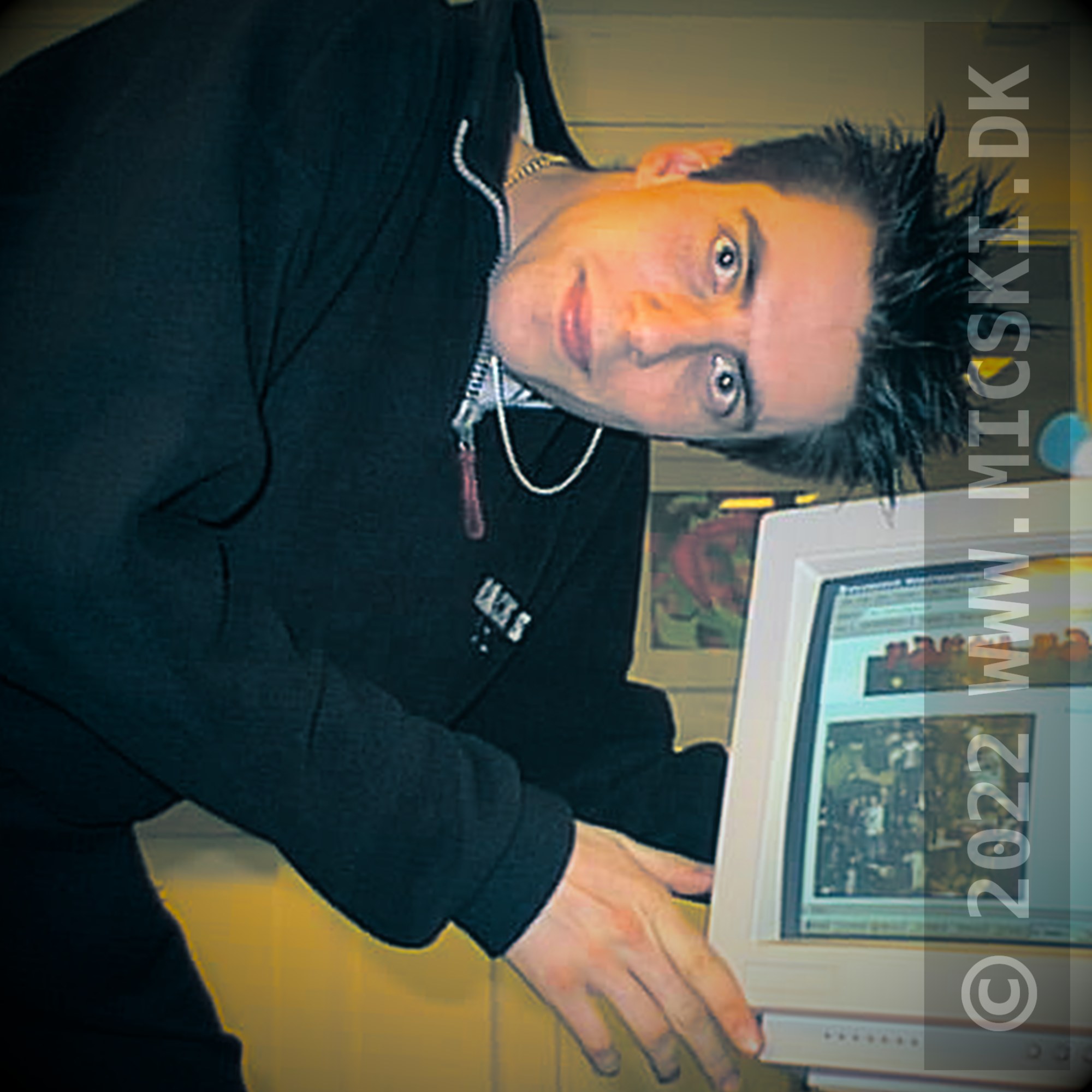 At the time, having a registered and hosted domain name was an expensive matter, so I was lucky, that we had an internal staff server on which we could register and host our personal domain names for free. We had remote access to our system user account with a command line shell from which we could manage mail aliases, write web content and read email. This server was running FreeBSD.
I was surprised, how much that could be accomplished by typing simple commands in that virtual terminal. It was powerful: A simple edit in a text file and I had a new email address. It was fast: A simple keyboard shortcuts and I had sent an email. And it was rock solid: It was always available and running.
Many years later, when this ISP was moving offices, and the staff server users was long gone, the staff server was found in a small hidden server room. It was still running! FreeBSD truly had "the power to serve".
Building a home server network with FreeBSD.
I was experienced with the popular desktop operating systems at the time and how to tweak them for optimal performance, networking and internet access. I had been using RedHat Linux for quite some time and was eager to learn more about advanced networking and internet servers. I bought 3 used IBM computers, that I would stack and use to try and build my own home server network. I told a colleague about my project and as he had experience from hosting, he kindly offered to come home to me and help me out. He installed FreeBSD and before I knew it, I had my own local zone within in my domain name running in the built-in DNS server. I felt very proud.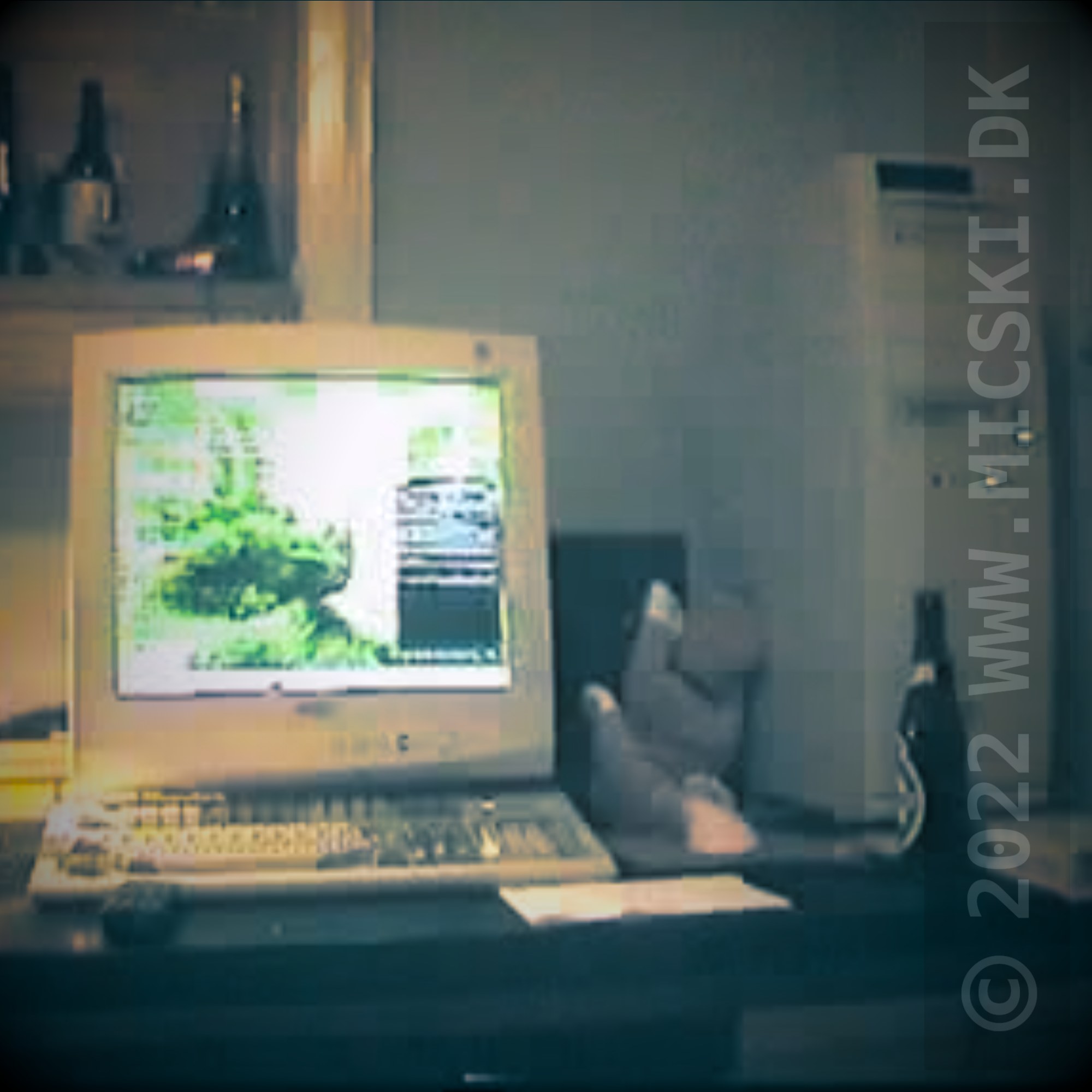 From this point, I was able to take over and begin my humble, long and steep learning curve with countless hours of searching for solutions in the FreeBSD manual. There was no search engines at the time, so that manual was not only life saving, but also a bible in general system administration. As time went by, I became more and more amazed by the simplicity, power and philosophy of FreeBSD. Soon, I also had my own web server, mail server, news server, streaming server, chat server, chat bots, file server and much more running from my little home server network.
Using FreeBSD as a desktop computer operating system.
Over the years, and into the early 00's, the graphical user interface for FreeBSD had become well supported on standard Intel architecture and that lead to FreeBSD becoming my preferred desktop computer operating system as well. It even ran perfectly on my laptop computer. And true to the time, they were customized with amazing wallpapers, transparent windows and even 3D graphics.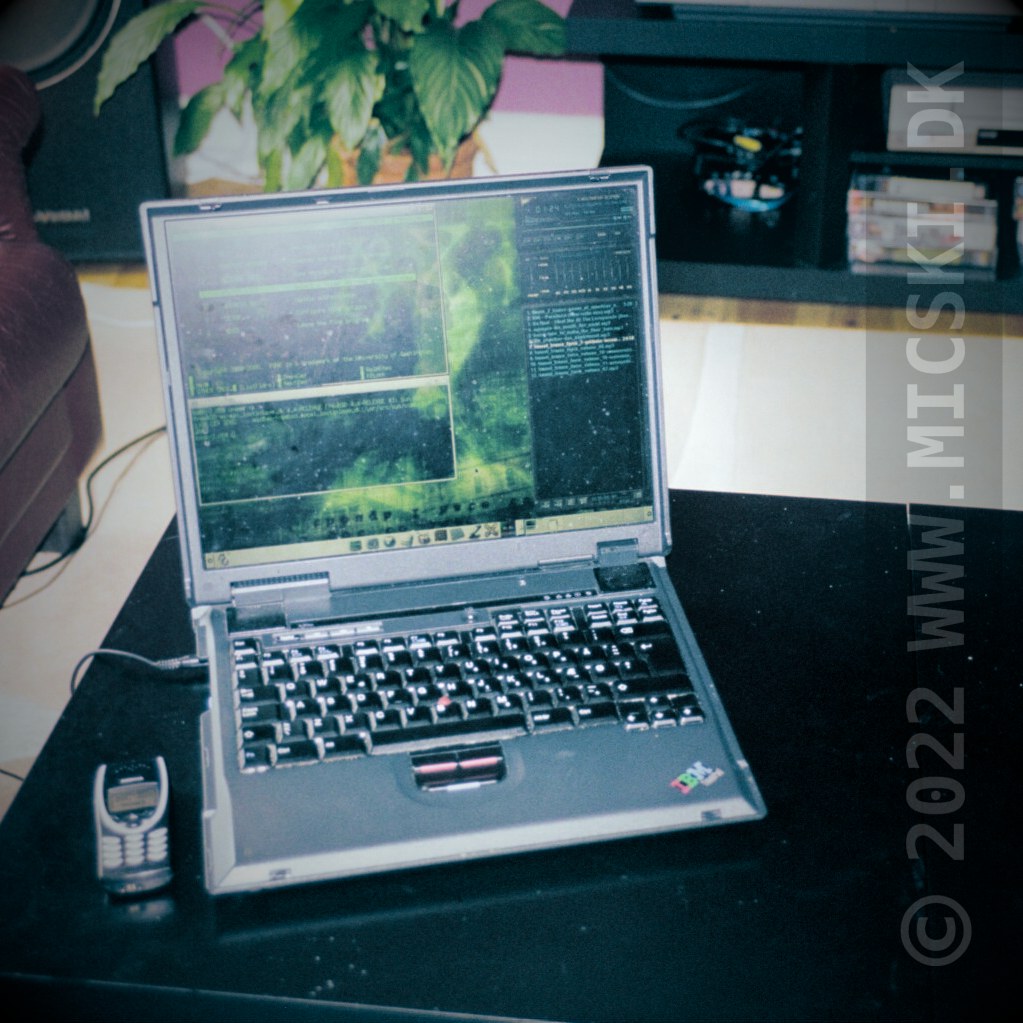 To this day, I still use FreeBSD as my main desktop operating system for stationary workstations as well as laptop computers. Simply because it's the best operating system on a desktop computer. I use it for all daily tasks, such as internet communication, office work and multimedia processing. However, with modern virtualization technology and modern boot managers, I am not shy of using other operating systems for purposes, where those are better suited or required.
Building a professional FreeBSD production server from scratch.
I was hired as a system administrator for an accounting company in early 00's. Accounting companies manage and store lots of client information as well as production data and communication with clients and authorities. There were many clients and the current Windows based office software had meet its limits.
On my first day, I was asked, if I had ideas for improvement. I did not have to think long about this question: I proposed, that a FreeBSD server was setup, which I would use to write and host an internal database driven customer relations management (CRM) system, that would also be able to manage production and communication. I would use standard well known server software, so it would last for many years, and be well documented, so any future system administrator would be able to support it. I did this in a couple of months and a well prepared demonstration was presented. As it was approved, I was proud to finish off with the great finale, which was the automated transfer and conversion of client data from the old sheets to the new database tables.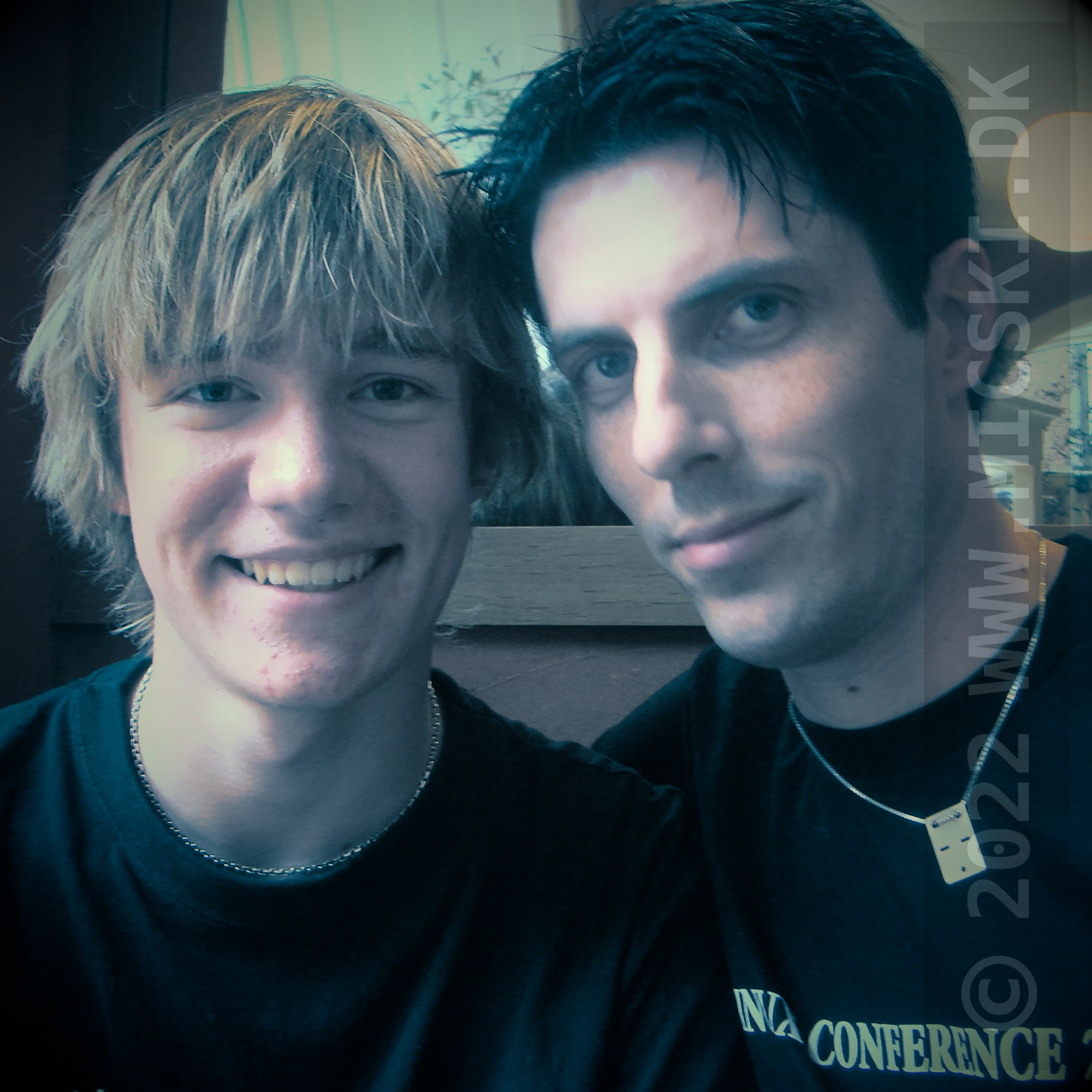 The CRM, production and communication management system has been upgraded to modern standards and maintained ever since and is still in use as a superior daily tool through almost 20 years to this day.
More about FreeBSD.
If you are interested in learning more about FreeBSD, I can recommend some of my articles about FreeBSD system administration tasks, such as How to update (patch) the FreeBSD system, How to mount exFAT formatted SD memory card on FreeBSD and How to sign and encrypt email with The GNU Privacy Guard (GPG). I also recommend a visit to the official homepage of FreeBSD and the well written FreeBSD Handbook.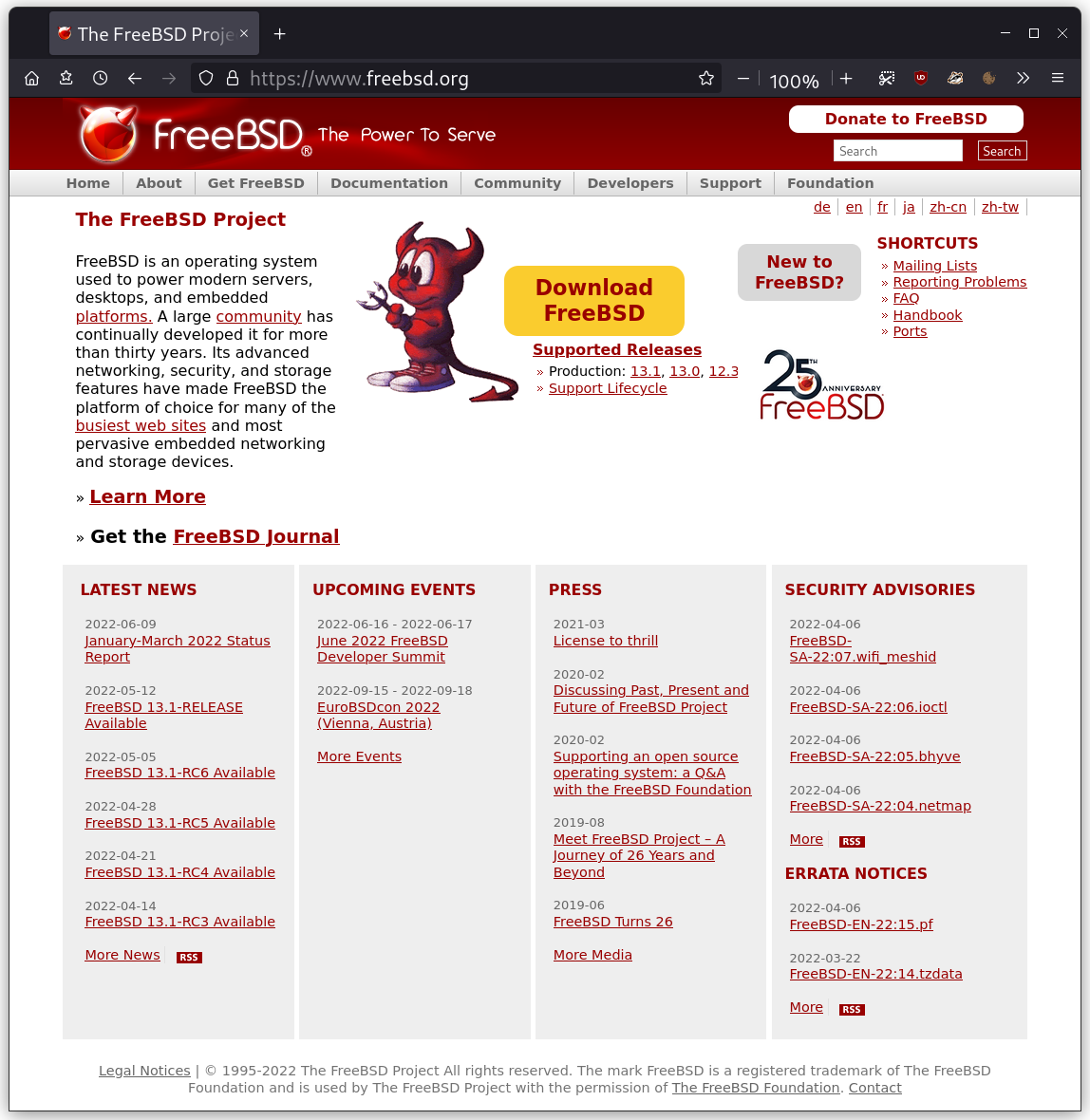 This page was last updated 2022-06-17.