I am looking for a single direct mount chainring, that has 40 teeth (40T), 42 teeth (42T) or more, for a Batavus E-go Harlem electric bike with 2019/2020 250W Yamaha PW-SE mid-mounted motor. I believe, that the current chainring was produced by Miranda, but unfortunately they would turn out to have trouble responding to queries.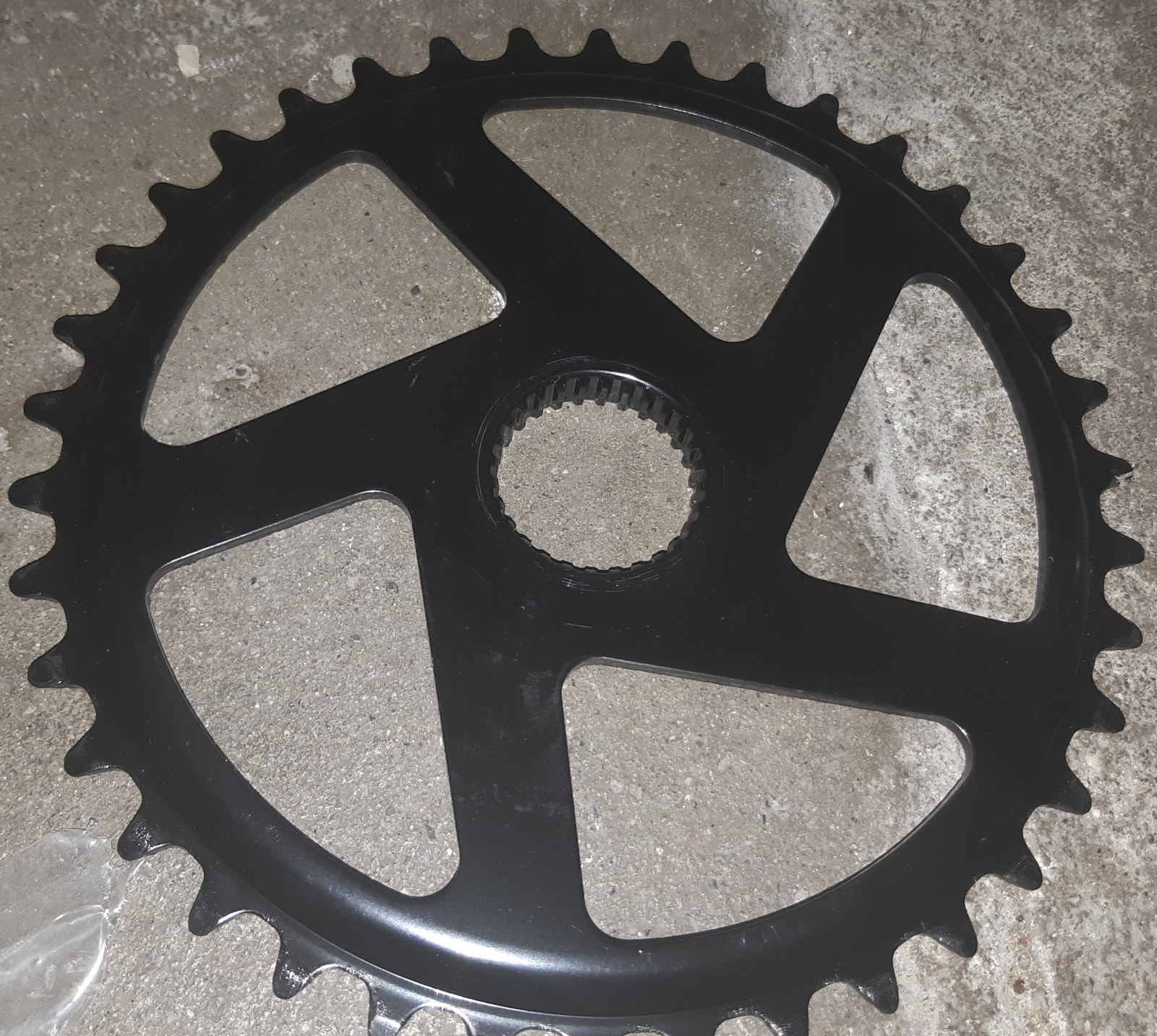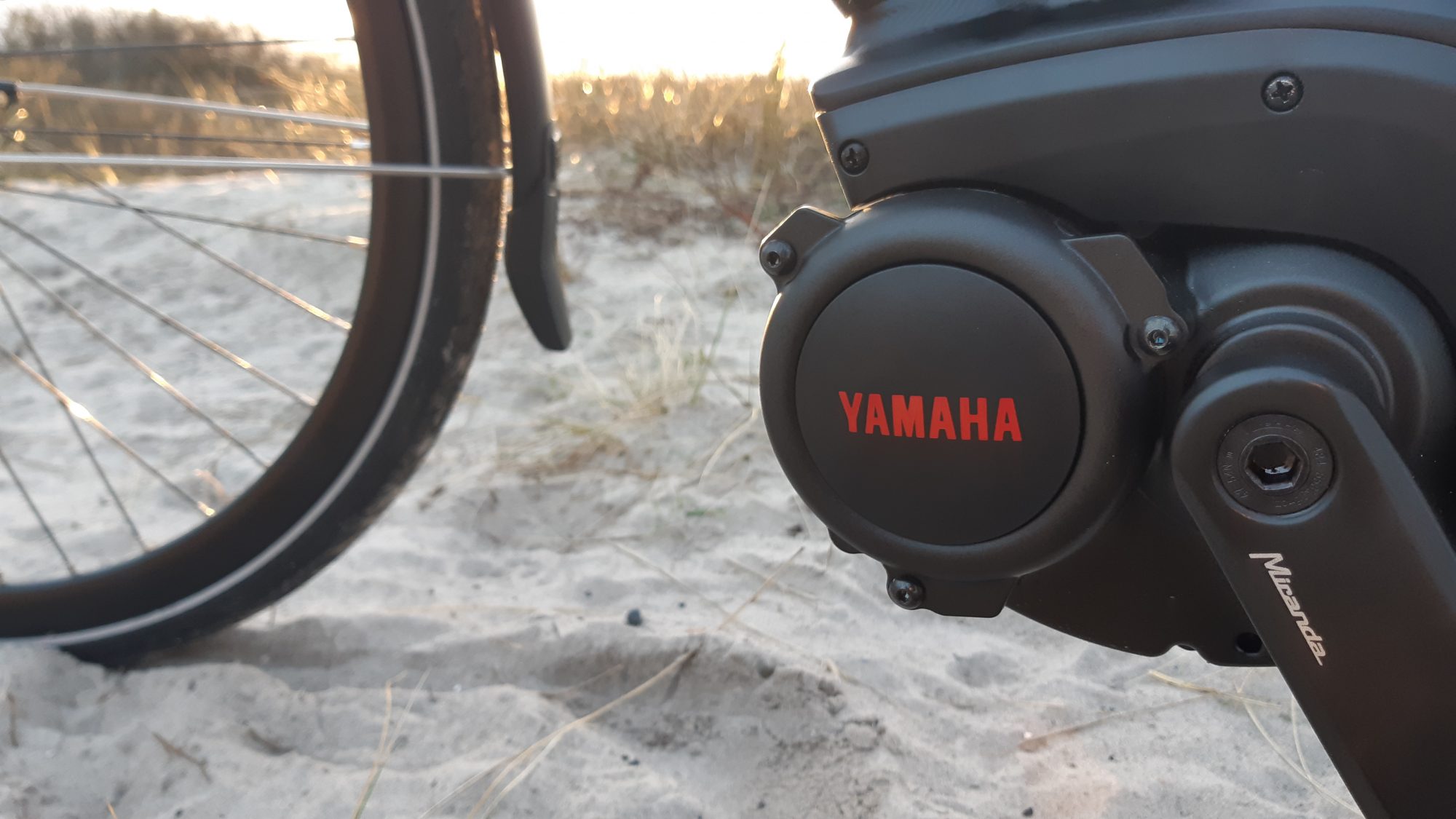 Why change the chainring and gearing?
The purpose of changing the gearing by switching the chainring to one with a higher number of teeth is not for the purpose of tuning, because the speed will always be limited by the speed sensor system. The purpose of changing the gearing is obtaining a lower and relaxed pedal rotation speed, which also suits the Yamaha PW-SE motor, that has its torque at lower pedal rotation speeds. For reasons, that is unknown to me, Batavus chose a low gearing, that is suitable for climbing steep mountains, but not suitable for longer country side road trips.
Contact me.
If you can help, then let me know. If you need one yourself, then also let me know, because it might be possible, that these can be produced by a local metal workshop. Thanks.
Log.
2020-04-15: I asked Fri BikeShop, but they had no solution an also claimed, that changing the gearing, front or back, was impossible due to lack of chain space, which later proved to be false. I asked Miranda, which would look into it. I also asked Cykelgear, but they only had a spider, which did not fit. 2020-07-21: I asked Cykelgear again, but nothing new. I also asked Holland Bike Shop, but they were only able to look up spare part numbers. 2021-02-05: I asked Miranda again. I also asked Holland Bike Shop again, but they were still only able to look up frame numbers and this time they also confirmed, that they does not have any knowledge about e-bikes. Holland Bike Shop are simply selling spare part numbers on an idiot level. I also asked ESJOT and Batavus in The Netherlands.