The Ford Granada was a large, fast and comfortable car for the European market. It was produced in Germany and Great Britain from 1972 to 1994, while the most legendary Ford Granada was probably the second series of second generation Mark II from 1982 to 1985.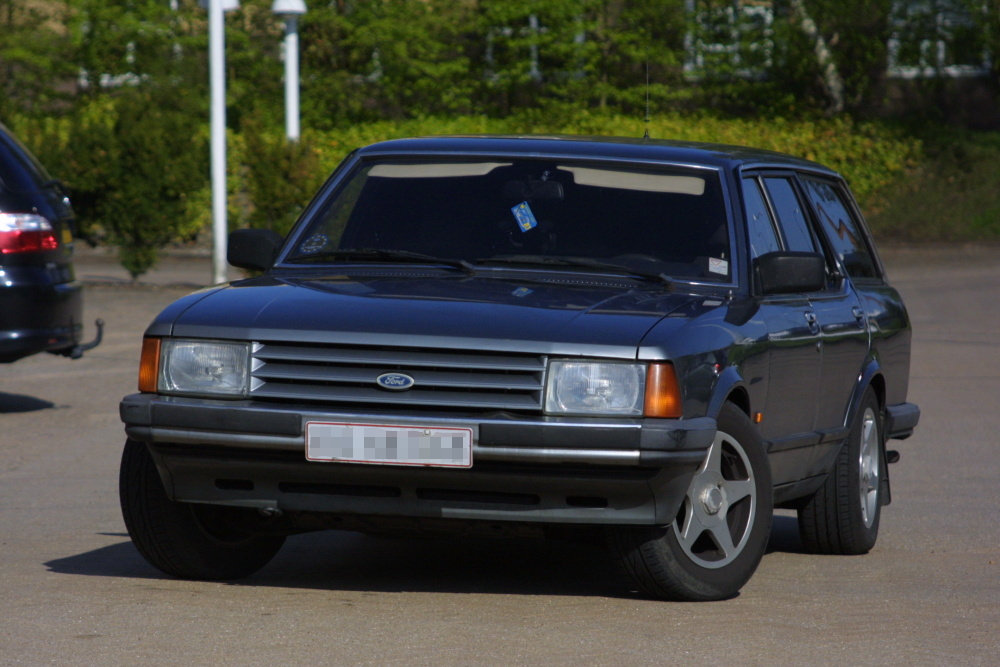 Whether the Ford Granada was the 2-door saloon, 4-door saloon or the 5-door estate station car, it was both wide and long, which offered extra space for comfortable seats, large feet bays and a huge trunk. The estate station wagon was 4,9 m long, 1,8 m wide and 1,5 m tall. There were different engines available, but the real feel Ford Granada's was equipped with a heavy duty 2.8 liter or 2.3 liter V6 fuel injected or double barrelled carburetor fitted engine with a 3-speed automatic transmission or 5-speed manual transmission.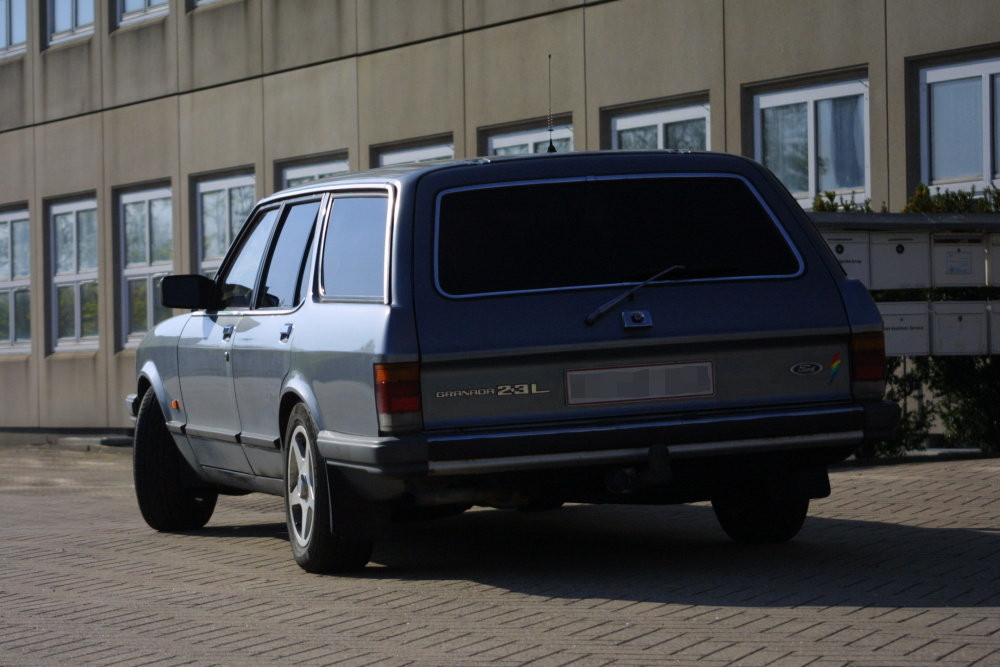 The Ford Granada ware generally fitted with electric sun roof, electric power windows, power steering, sound proofing and lots of optional extras for ensuring a unique comfortable ride for its passengers. It had heavy duty bumpers with massive rubber fittings, that could handle contact with other cars or other obstructions without damaging the Ford Granada itself.