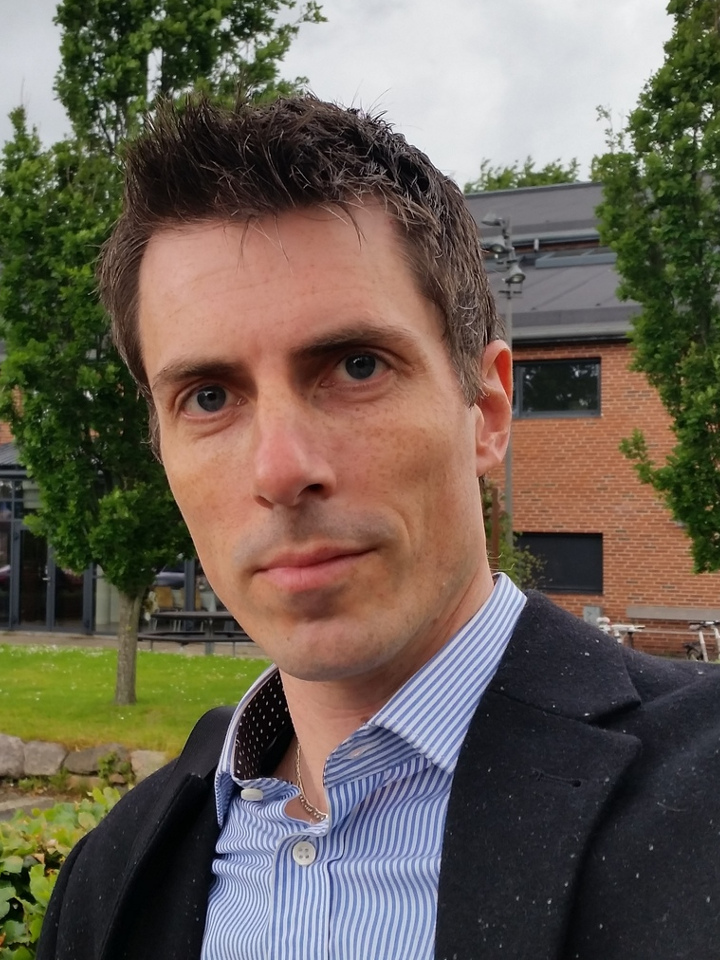 I am a system administrator of information technology, which basically means working with elements, such as workstations, servers, internet services, data centers, computer networks, namespaces, documentation, disaster recovery, data integrity, security policies, ethics, helpdesks and customer care.
I have specialized in open source software, such as Linux and Unix-like operating systems, which are developed and maintained in a collaborative public manner with the right to study, change and distribute the source code. I am highly experienced in Ubuntu and FreeBSD.
Ubuntu comes with everything, that is needed to run an organisation, a school, home or an enterprise. Essential applications, like an office suite, browser and mail client come pre-installed. FreeBSD's advanced networking, security and storage features has made it the platform of choice for the busiest web sites and most pervasive embedded networking and storage devices.
I have many years of experience from working with large internet service providers and small private businesses. I have developed customer relation and proces management systems, recovered companies from devastating data loss and earned the highest awards in customer service.
If you or your business needs help with building your web site from scratch, identifying technical problems, recovering lost data, documenting your systems, procedures and policies – or any other area of system administration, then feel free to contact me. My mail address is micski@micski.dk. If you will be encrypting your message, you can download my public encryption key from the official key servers.