This page lists my system administration services, which includes FreeBSD, UNIX and Linux servers and desktops. Enter your details and get a quote for free.
What is system administration?
System administration, which includes FreeBSD, UNIX and Linux operating systems, is the discipline of taking care of computers, servers and network systems on behalf of clients. This includes installing, configuring, updating, recovering and maintaining operating systems, computer networks and internet services. A professional, who performs these disciplines, is a system administrator.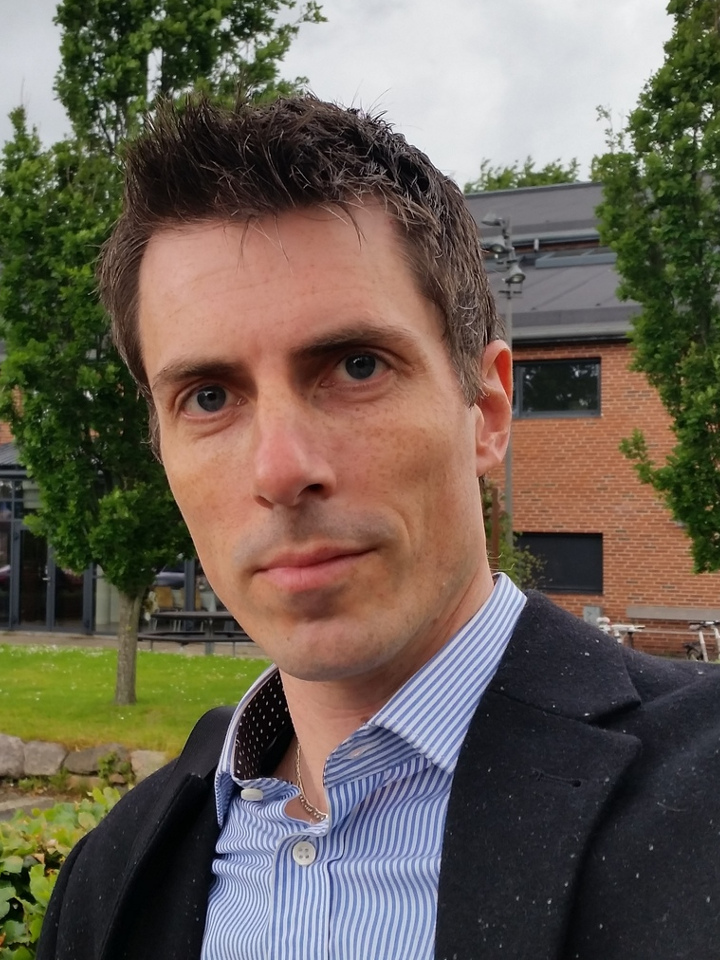 Search engine optimization (SEO).
Search engine optimization (SEO) is the discipline of writing valuable content, organizing it and configuring the web server and technical layers of a website for serving a secure, responsive, user friendly and search engine friendly website. SEO is essential for ranking well in search engine results.
Data backup and restore (recovery).
Backup and restore (recovery) of computer data is the discipline of storing one or more copies of critical data on another file system, storage medium or remote storage, so the data are backed up and can be restored (recovered) in the devastating event of unintentional deletion, data corruption or loss due to computer virus, hacking or failed hard drives or storage devices.
Get a quote for system administration.
In the following formular, you can fill in your contact details, describe the project or problem, and enter your budget, which I will use to make a quote. I need as much details as possible, so I can determine, which solution will best for you.
More about system administration.
If you would like to learn more about the tasks and roles of a system administrator, I recommend my article What is a system administrator?. I also recommend my FreeBSD and system administration related articles in the categories. WikiPedia also has a more in-depth article, that is titled System administrator.
This page was last updated 2022-07-09.